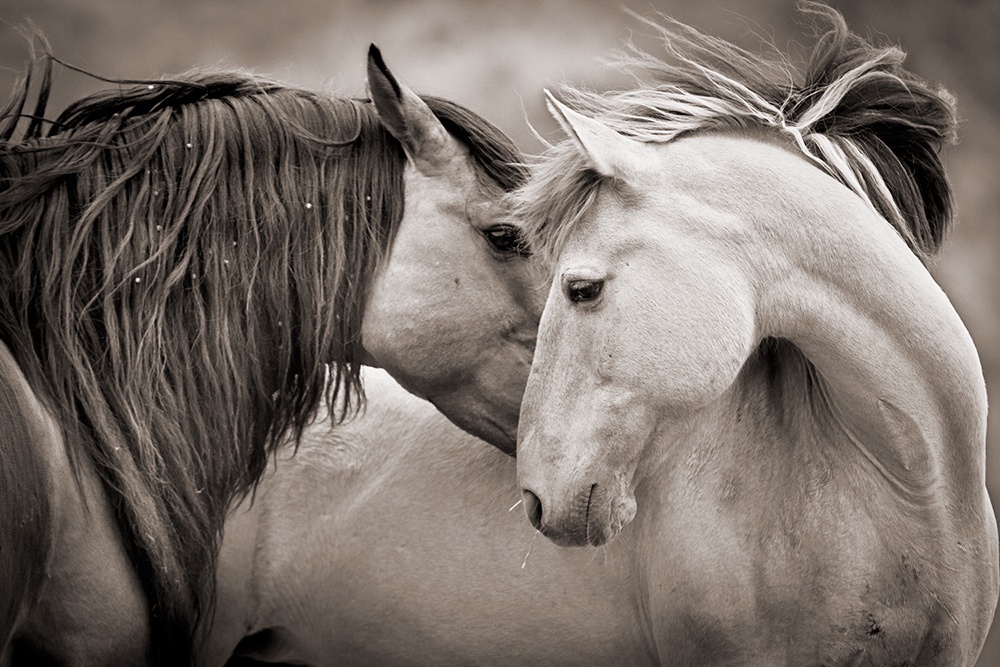 FOR THE PSYCHOPHYSICAL WELL-BEING OF THE HORSE

Animantia offers cutting-edge on-site services where horses can benefit from the best therapies with a dedicated professional staff.
We offer a holistic approach with a team specialized in natural treatments. The unique interaction between multi-expert professionals is the real peculiarity of our services.
In cooperation with