COURSES, CLINICS & WORKSHOPS
Our Academy provides peculiar horse education programs. A selected group of professionals and teachers organize courses, clinics  and workshops in locations all over Europe as well as overseas. These programs can be hosted by private individuals or facilities interested in Equine Behavior, Holistic Horse Management and Animal Communication.
We hold private lessons on applied equine behavior, that is based on the horse behavior in their natural habitat, as well as the application of natural man-horse communication. These are the key principles of understanding the very popular "Natural Horsemanship" methods in today's equine industry. Observation and the study of animal behavior in nature are the fundamentals of these proposed activities
Animantia educators do not sell a method but propose a personalized program based on a deep knowledge  of horses as well as having a minimum 30 years of experience. All clinics and courses offered suit the need of each individual – horse & man.
OUR OFFER
All courses and clinics are 100% guaranteed to run on the dates listed. Yes, even if there is one student.
We do not postpone courses due to low enrollment.
APPLIED EQUINE BEHAVIOR CLASSES
Specialized classes dedicated to equine behavior are carried out throughout the year. Personalized courses are held upon request.
ETHOLOGY – ANIMAL BEHAVIOR CLASSES
Courses on animal behavior dedicated to fully understand animal welfare, combined with the continuous evolution of the human-animal relationship, with particular reference to ethological management.
PERSONALIZED INDIVIDUAL COURSES 
Upon request we travel to you at your home or facility for a private individual teaching program. A course dedicated to you and your horses (training, problem solving, re-education).
WORKSHOPS and DEMONSTRATIONS
  Upon request we can provide a demonstration or a workshop dedicated to you, your client and your organization.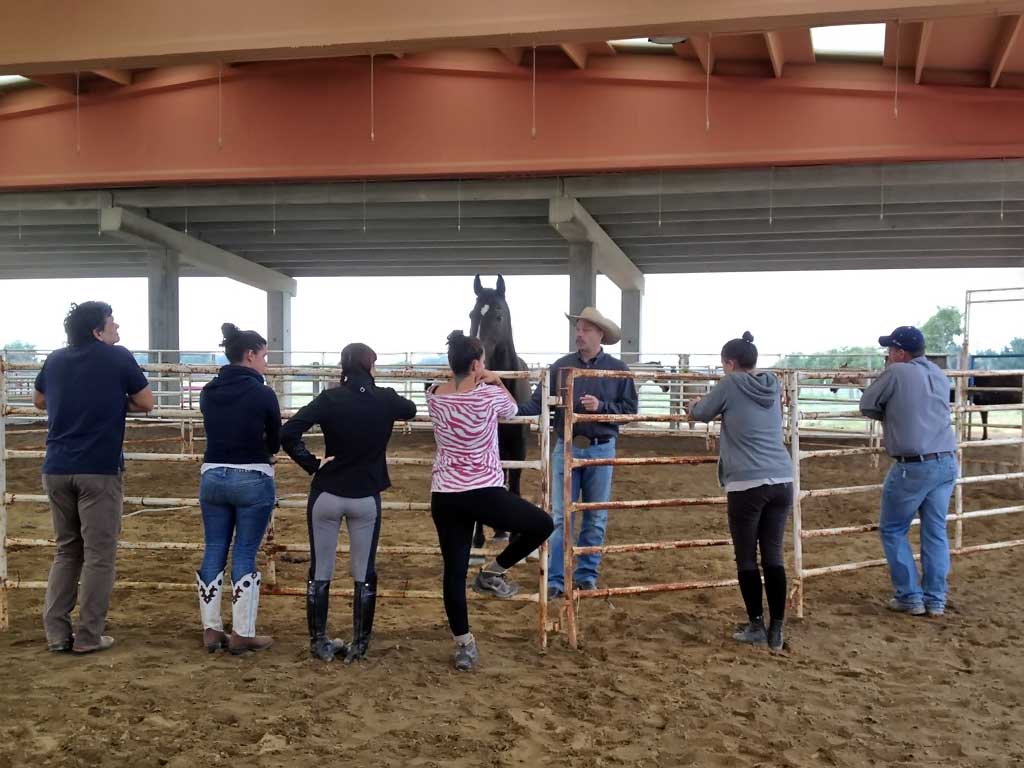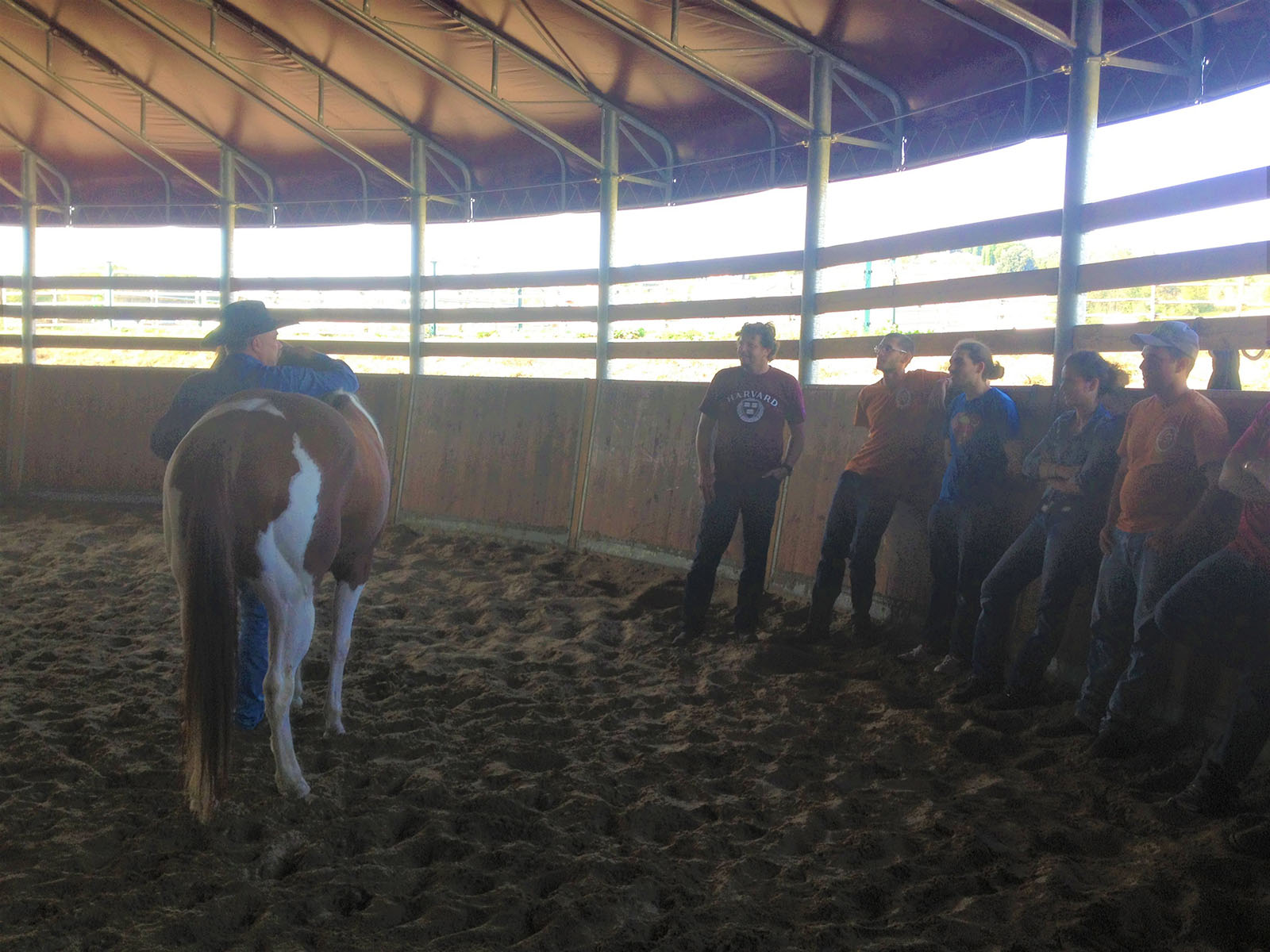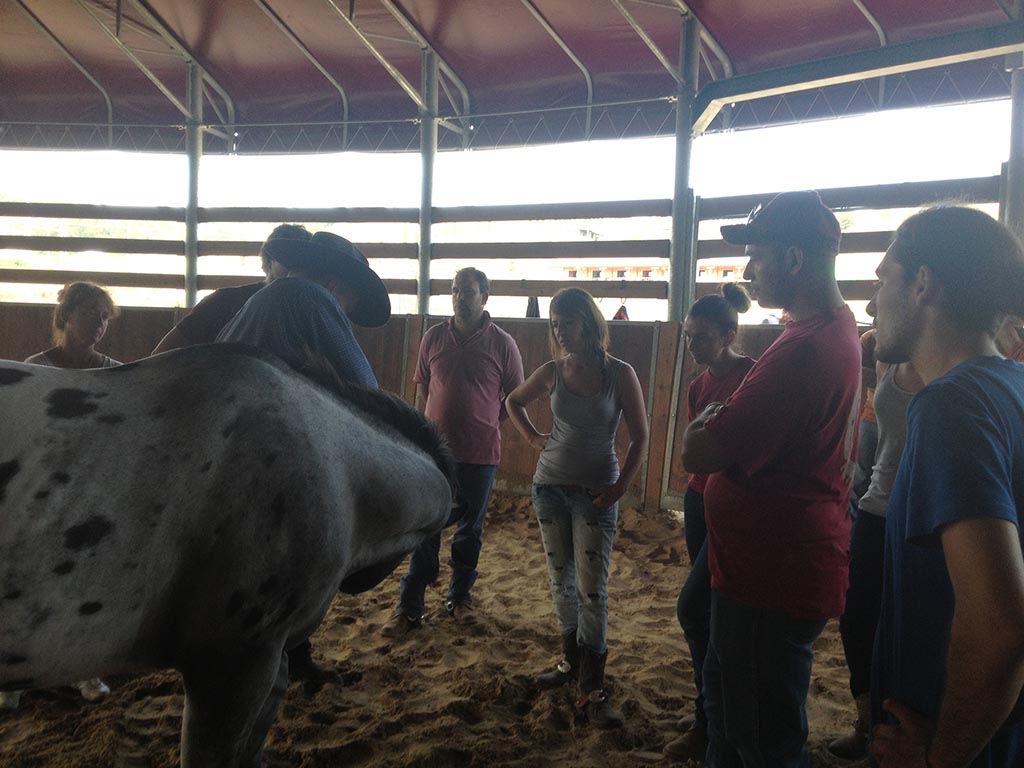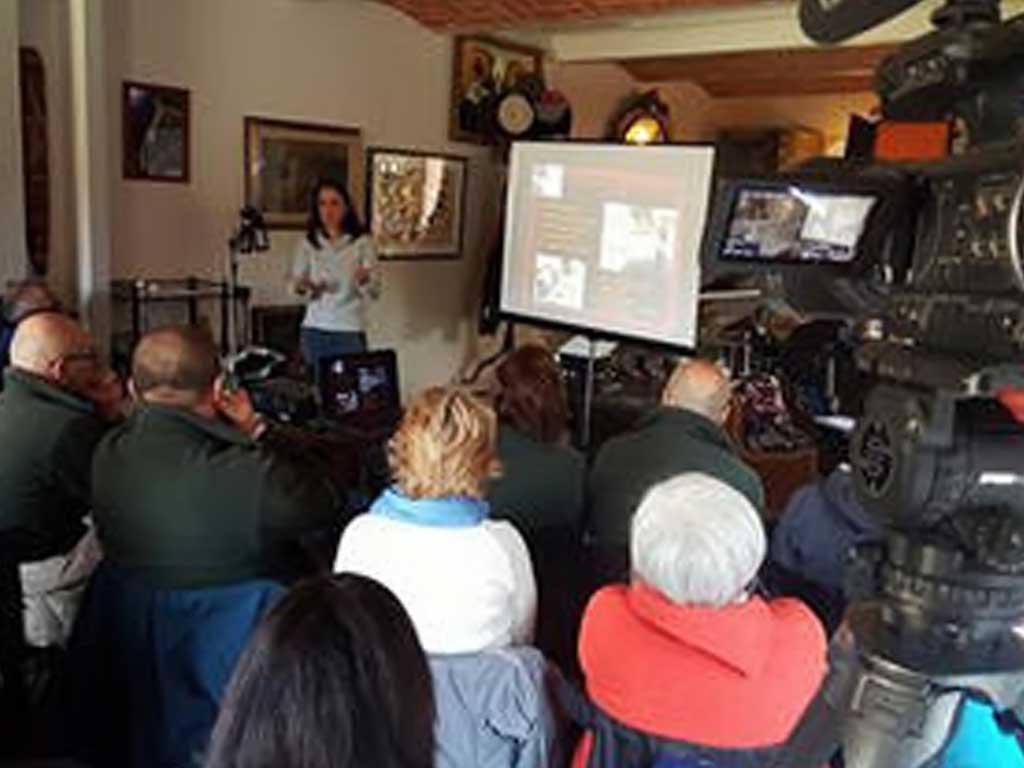 All courses and workshop are permeated by a set of teachings that connect science to spirit. A set of simple and practical knowledge to carry with you in everyday life.
"A true relationship with the horse, and with all animals in general, is not happening through methods or techniques, but only by improving our innate ability to listen with an open mind and with a heart willing to receive. Science will then help you to understand all the rest that our intellect needs. "

EBJ