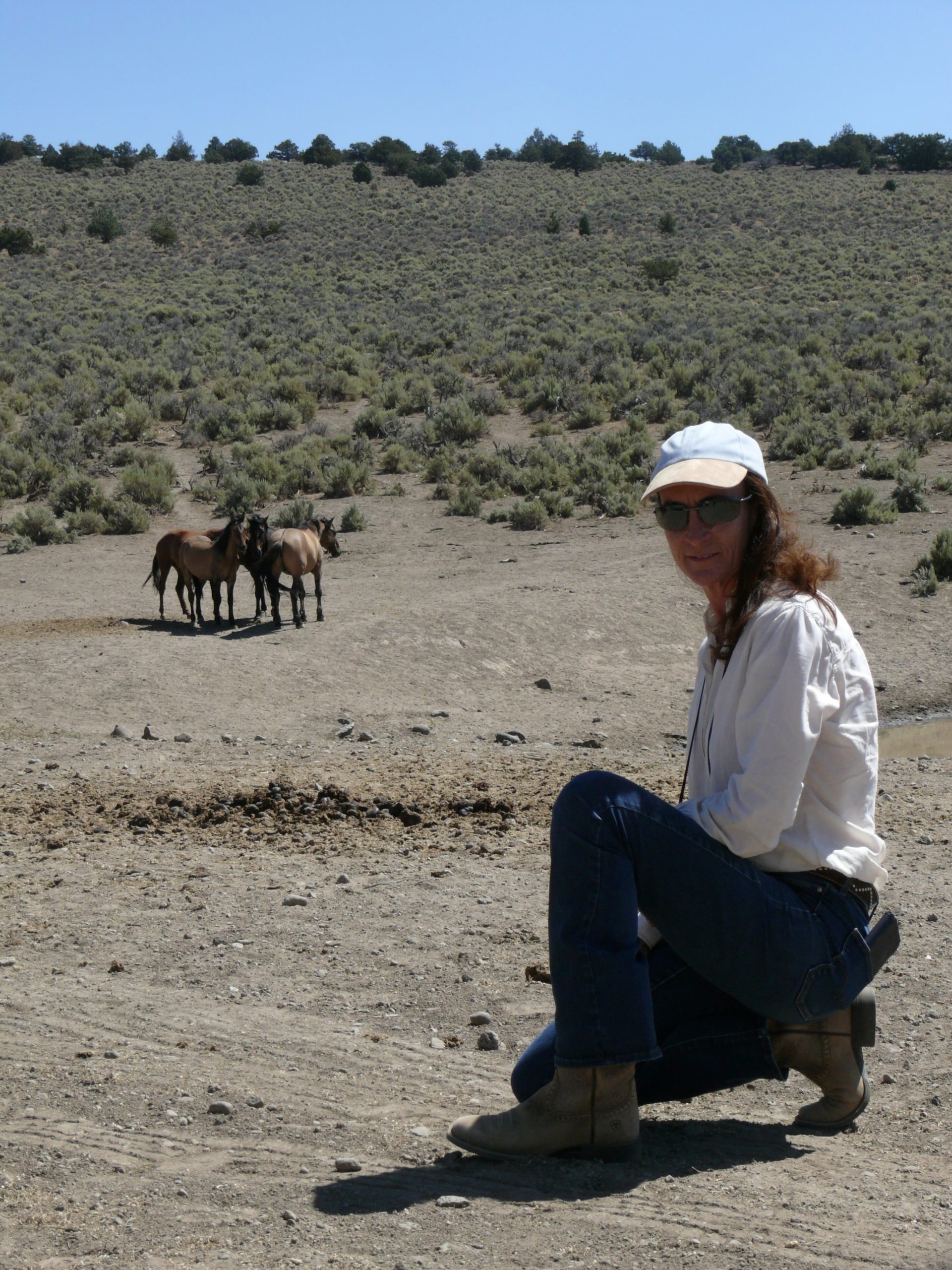 Welfare, behavior, professional education and wild travel experiences
Today all this is possible thanks to a small group of professionals who have dedicated their life to the horse.
Animantia was established in 2002 by Elena Bajona. Animantia is modeled by combining scientific knowledge, in continuous evolution, with the innovative practical knowledge of management and training of mans noble animal, the horse.
It has been the first academy in Europe to specialize in Equine behavior where many professionals were trained and have moved on to productive horse businesses. Animantia was made possible with the precious collaboration of Jason Buckingham, well-known professional and trainer of great international success.
Animantia has been the first ethological facility dedicated to the natural management of the horse.
Over the years, with the birth and expansion of different organizations that have followed in Animantias footsteps, it has now evolved into an international center which through various professionals, includes both professional training as well as educating students on all techniques related to the well-being and health of the horse.
Furthermore, it also offers travel experiences around the world dedicated to observe the last true wild horses in the world to experience nature and in turn help to preserve it.
Entirely dedicated to the horse and his spirit.
ELENA BAJONA
Elena Bajona is an Ethologist, animal Behaviorist and Therapist, who specializes in equine welfare and cognitive ethology. She is a talented trainer with strong international experience in the horse industry who herself has also had multiple professional residences abroad.
As an educator and Applied Equine Behaviorist she has dedicated more than 17 years in teaching equine behavior through specialized courses for individuals and professionals that she still continues to carry out. At the same time, in 2007, she founded the first ethological equine facility in Tuscany (Italy) where she worked with thousands of horses conducting: training, natural foal taming and problem solving through behavioral therapies.
She has also attended the Academy of Equine Dentistry in Idaho, USA as a free-lance professional directly supporting the professor of equine dentistry students. She organized courses specializing in equine applied behavior with a connection to horse management during dental work.
Since 2004 she has been organizing Wild Horse safaris, in natural and pristine landscapes, open to researchers/students or wild horses' enthusiasts. In 2010, together with Jason Buckingham, she discovered some wild horses in Italy and she spent the years after within the herds teaching natural behavior to her students, underlining the importance of the observation and study of real wild horses in their natural environment as a unique way to understand and learn their behavior and emotional/social life.
Her equine specialization continued in the USA when she became an e ETMT (Equine Therapeutic Massage Therapist) and she started to do rehabilitation and physiotherapy for horses with both physical and psychological problems.
Firm believer of the preservation of all creatures in the wild since 2017, she worked with Return to Freedom, wild horse sanctuary in California, to share her knowledge and experience to improve the welfare and quality of life of all rescued Wild American mustangs saved from a sad destiny.
In 2019, she obtained a certification from the Science and Conservation Center – Montana USA for the remote administration of immunocontraception for wildlife, including wild horses.
At the same time she became Reiki Pratictioner of the Usui System of Natural healing.
In 2020 she joins Zuma's rescue ranch with Rocky Mountain School of Animal Acupressure and Massage to continue to spread out her knowledge and help people and horses.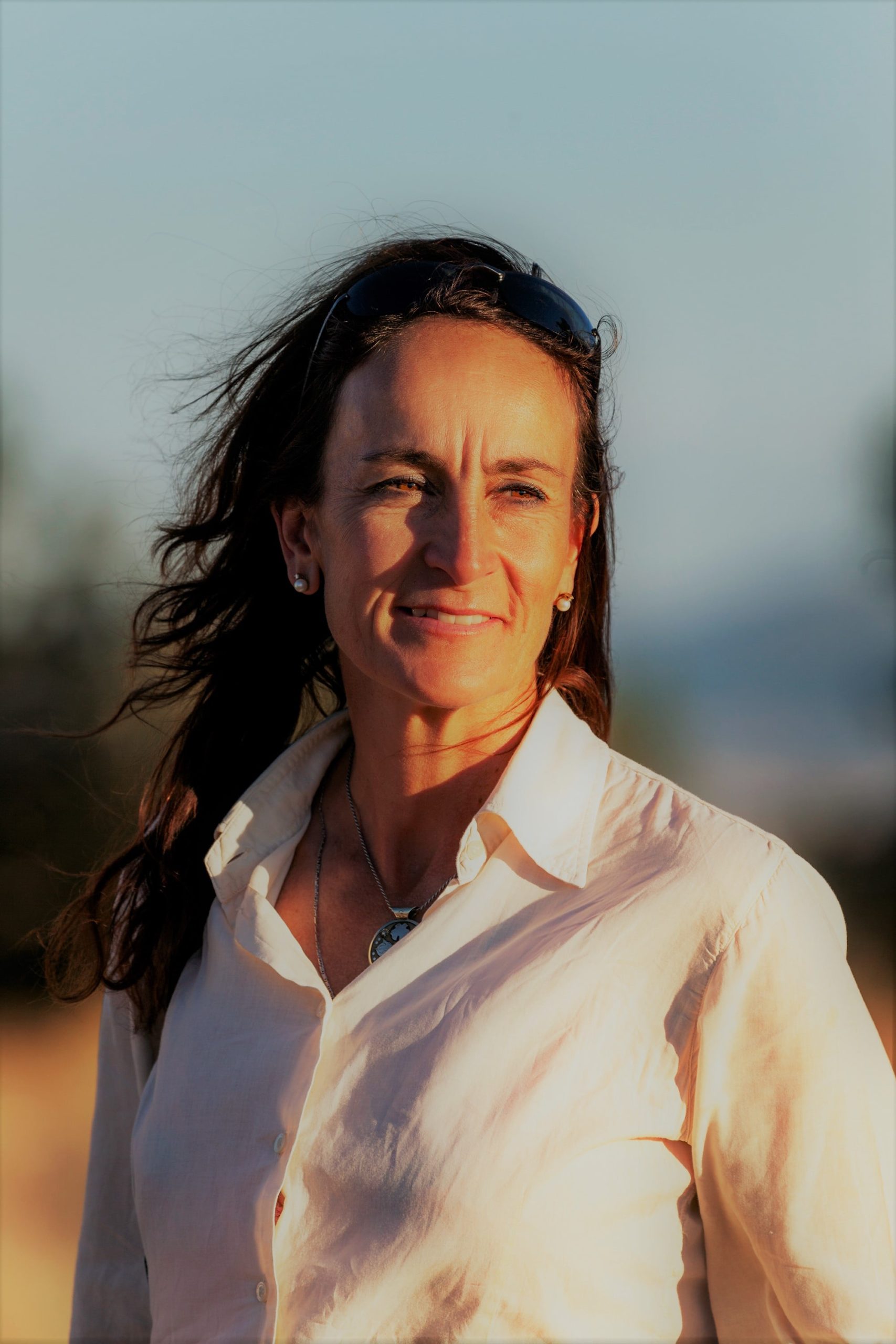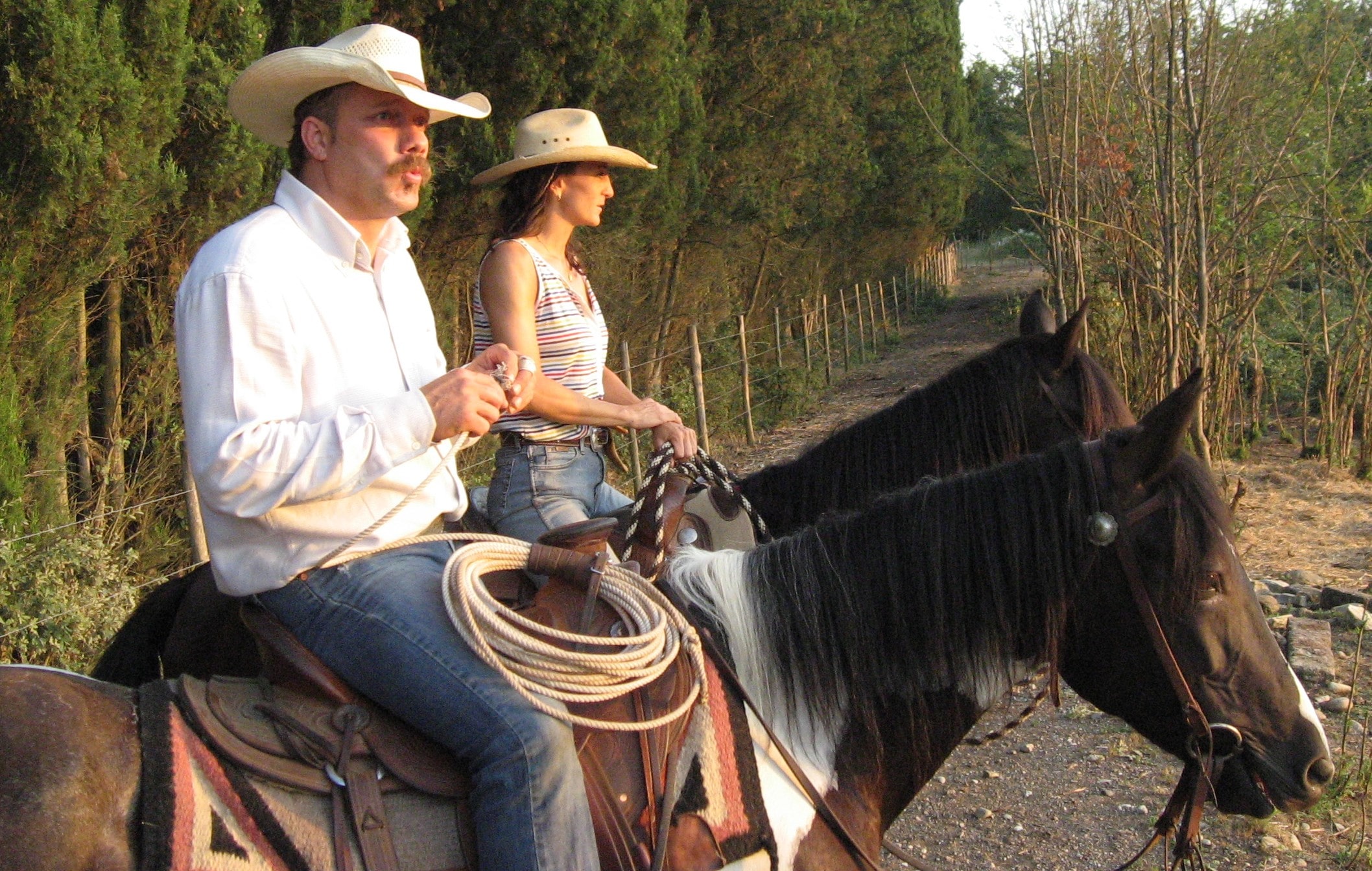 "In twenty-five years of my life dedicated to the study, research and work in the "field", I have understood that it is precisely the object of study that turns out to be your true mater, no one else.

As I am teaching how to communicate with horses, to train and to solve problems, by different paths, people come to Animantia and always says that the particular work I do with them and the horses goes far beyond the scientific approach. It was life changing for them, in every aspect of their life, not only the part intended for the relationship with their horse. This is and will always be my greatest satisfaction. Change and improve the lives of horses' and  people, through the horse himself, the true master. "

EBJ