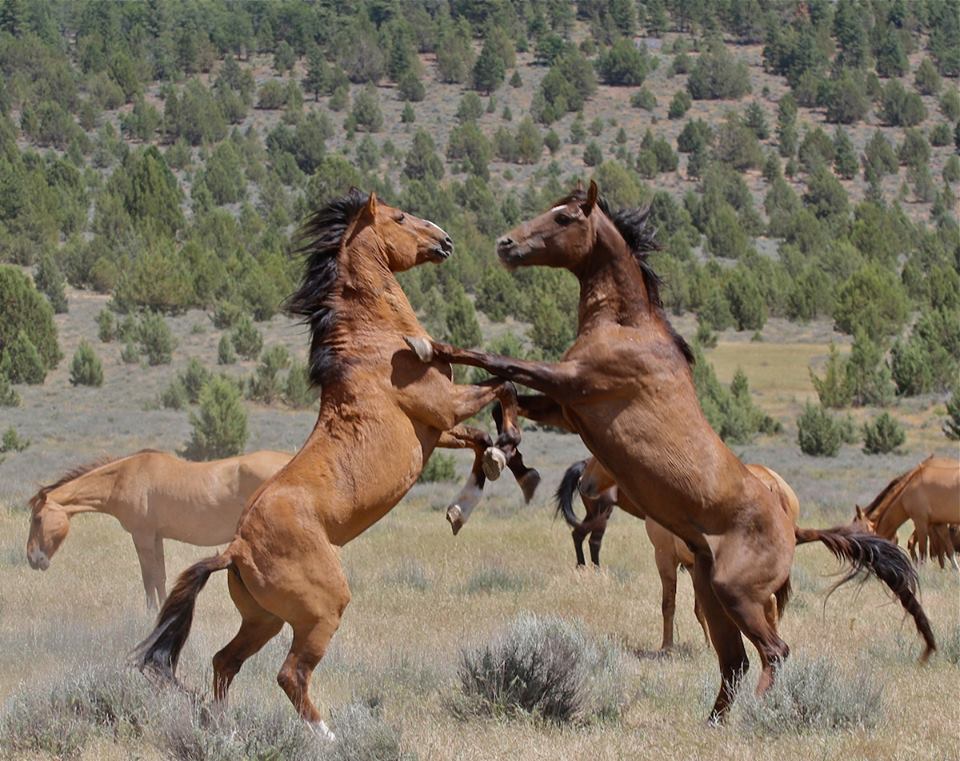 Take part in our wild horse adventures. North America and Namibia will be our first wild destinations of this year!
Unique experiences to immerse yourself in the most immaculate nature and into the places where real wild horses still live without any human interference.
A journey not only for horse lovers but also for nature lovers and for those who dedicate themselves to conservation. Part of the proceeds are donated to organizations that help to conserve wild horses' in their natural habitats.