Webinars, workshops, classes and consultancy directly to your home
At a particular moment like this we cannot forget about our beloved horses and we have decided to offer most of our activities online. With a simple registration you can participate in free webinars, in specific classes and in private consultancy sessions.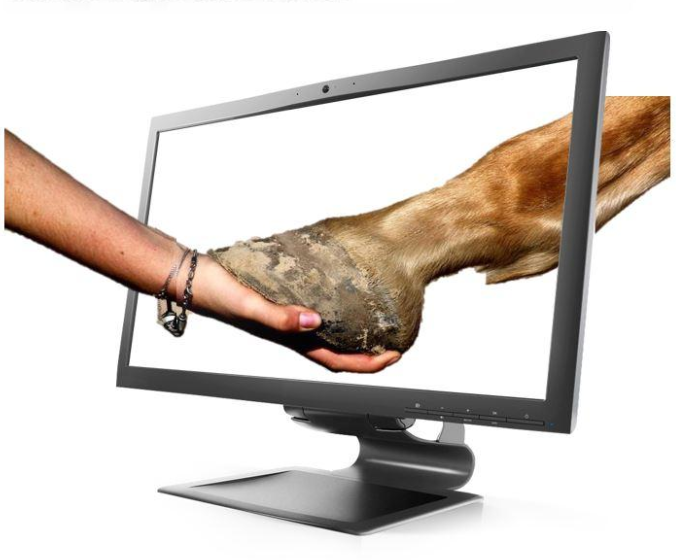 ---
WEBINARS
"CONNECT TO NATURE"
Let's start with a series of free webinars that offers the opportunity to understand how to reconnect with nature and be part of its future conservation. Living a historical period of significant importance, we must pause for a few moments and ask ourselves what is our real role towards nature and all animals and what can we do to help to make the planet we live a better place.
If you feel deep inside the desire to get closer to nature and, above all, to horses and if you want to help preserve it, here you will find some hints to understand what to do.